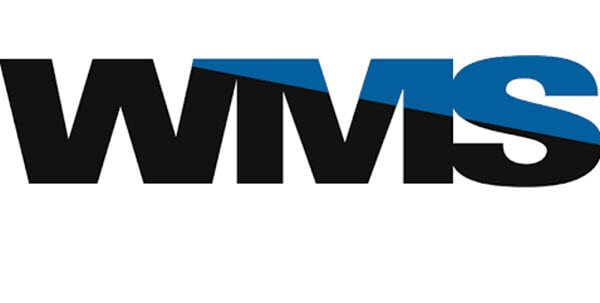 WMS is probably one of the oldest manufacturers of gaming products dating back to 1943. During the last part of the twentieth century, this company was known for producing quality pinball machine and video arcade games for the land based casinos. With the advent of internet, WMS started catering to video lottery markets and developed first of its kind video lottery terminals for the state of Oregon, USA.
WMS first ventured into the slot machine manufacturing during 1994 and with its past experience of developing video games, this company was highly successful in this field. Their first popular hit slot game was Reel'em which was a multi-line and multi-coin slot machine. This slot game was further followed on by some of the other popular games like Jackpot Party, Boom and Filthy Rich.
After facing some glitches with their gaming software in the initial phase of developing multi reel slot games, WMS opted for CPU-NXT operating platform in 2003. In the same period of time, this company also developed a participation based slots under the theme of 'Monopoly'. After the success of this venture, WMS developed other entertainment related slots such as Men in Black, Hollywood squares, Star Trek, The lords of the Rings and many others. Some of the slots provided by this company come with progressive jackpots which are supported by a network between different land based casinos thus providing the players with a chance to hit big jackpots.
Currently WMS is a subsidiary of SG Gaming and have offshore offices situated in Australia, India, Canada, Africa, Europe and South America.
Gaming Software
WMS dedicates itself to provide interactive slot games for online players. They have worked in tandem with SG Gaming to produce innovative products which have the ability to attract players from different regions. All the gaming products of this company are available on different range of platforms ranging from desktops to mobile Apps.
Apart from online slot games, WMS is reputed for providing most innovative and engaging cabinet slot games. In this field, they have been able to produce some of the most popular games with cutting edge technology. One of such games is Blade Stepper which is a combination of modern and classical mechanical stepper technology. It comes with a pull handle along with HD touch-screen display. This game is supported by CPU-NXT 3 processor to provide thrilling and unfettered gaming experience.
All of the online slot games provided by WMS are flash player enabled which allows the players to directly play the game without going through the hassle of downloading a gaming software. Games load very quickly depending upon the internet speed and are very easy to play.
Most Popular Games by WMS
Like most of the online gaming developers, WMS also started their business from land based casino products. With change of time, they ventured into online gaming products during the initial years of the twenty first century thus providing serious competition to their main rival IGT. Their transformation was quite successful and they were able to produce some of the top ranking online slot games which include the following.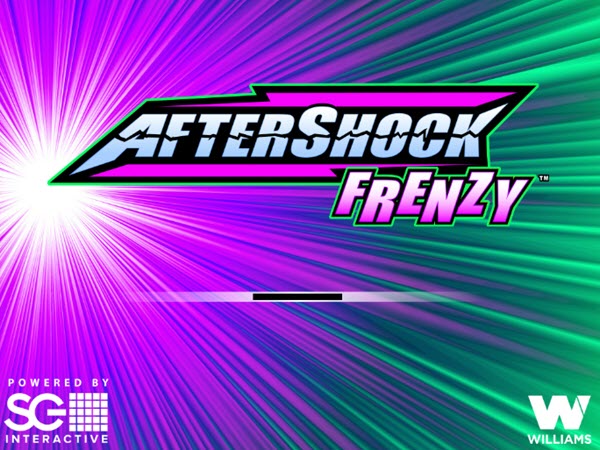 Aftershock
Buffalo Spirit
Amazon Queen
Cool Jewels
Crystal Forest (Mobile)
Enchanted Fairy
Haunted House
Raging Rhino (Mobile)
Spartacus Gladiator of Rome
The Price is Right
Star Trek
The Dukes of Hazard
Progressive Jackpots by WMS
There are not many online progressive jackpot slot games provided by WMS. In 2011, WMS launched their online casino called Jackpot Party which allowed players to access online slot games provided by this company. All of these games were provided with a 5 level progressive jackpot. The five levels included
The Jackpot Party Mega
The Jackpot Party Super
The Jackpot Party Blowout
The Jackpot Party Surprise
Confetti Jackpots
However, this casino was sold in 2014 and jackpots were discontinued later on.
In 2016, WMS had launched their first progressive jackpot video slot called Dancing in Rio. The data related to the current size of the progressive jackpot and recent wins is currently not available.