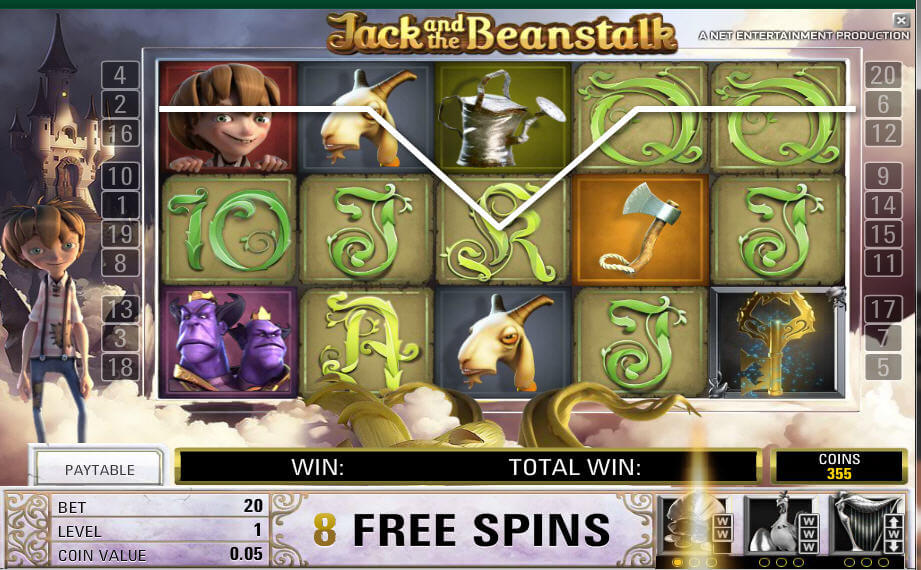 The most important rule when it comes to playing any online casino slot games is familiarity. Players should understand how the game is conducted and how the digital versions of the machines used in online casinos work. Many online casinos offer a variety of themed slots that vary in design and features offered.
Most of these slots have brightly coloured illustrations and amazing sound effects meant to make the online gambling experience much more enjoyable. For those who have played slot games in land-based casino and online slot games, you will realise that the only major difference between the two is that the online version has the capability to display more reels.
You can either choose to play a free slot that does not involve any investment or you can try your luck with a slot bonus and invest real cash for a chance of getting a win.
This page is a basic guide of how to play online slots, how to play online slot games tactically in order to increase your chances of winning and which are the main features of online slot games.
Guide on How to Play Online Slot Games
Access the online gaming platform- launch the Online Casino software directly from your browser or you can opt to access the gaming platform by downloading free software exclusively offered by the Online Casino.
Create an account at the Online Casino.
Open a casino cashier page and deposit the required cash amount; depending online casino you chose, a bonus may be earned for simply doing this.
Make a selection of the online slot game you wish to play by pressing a designated button.
Choose any of the available paylines that work best for you.
Whenever you are ready to play, press the spin button.
All winnings are added to your account balance spontaneously. The values of different winning combinations are displayed on the paytable.
How to play online slot games tactically
Try changing slot machines regularly- although this may not guarantee you a win, it will definitely change your mood to a positive one. You need to stay focused and positive at all times while playing to ensure you don't make rash decisions.
Choose the best Slot Machine- different slot machines offer different chances of winning. You should select the one that offers the highest probability of winning. Progressive Jackpot slots are popular as they offer higher chances of getting a Jackpot win.
Regularly check and analyse the paytable and payout percentages
Properly manage your bankroll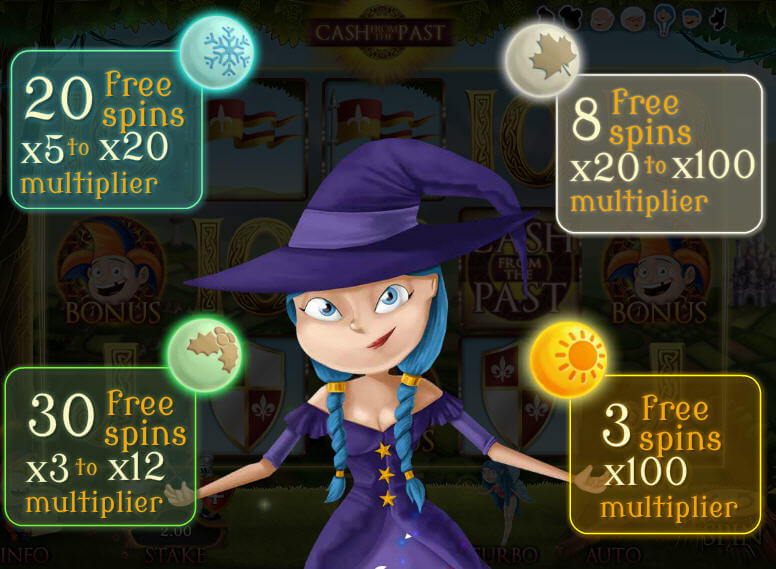 Types Online Slot Machines
Classic slots- these slots have only three reels and one to five paylines. May have a bonus feature e.g. Risk rounds. An example of a popular classic slot is Ultra Hot
Video slots- basically these slots have cartoon illustrations depicting winning combinations and bonuses.
Fruit machines- generally these slots are fruit themed. Winning combinations are depicted by matching fruit symbols.
3D slots- owing to their striking 3D graphic displays these slots are really popular.
Common Features of Online Slot Machines
Wild symbol – forms a lucrative combination for players as it is able to substitute for all symbols except the scatter symbol.
Multipliers – a resourceful symbol that exponentially increases the prize value by a set figure e.g.2x or even x5.
Scatter symbol – bonus rounds are created when 2, 3, 4 or 5 of these special symbols are collected.
Free spin– is triggered by a combination of special symbols and results in a bonus round. A combination of 3 or more scatter symbols results in a free spin.
Gamble feature – this is a bonus game whereby hidden cards are chosen by the players. The player stands to double his/her prize if a winning combination is selected.
243 ways to win – this feature implies that the slot machine has 243 possible combinations that can result in a win.