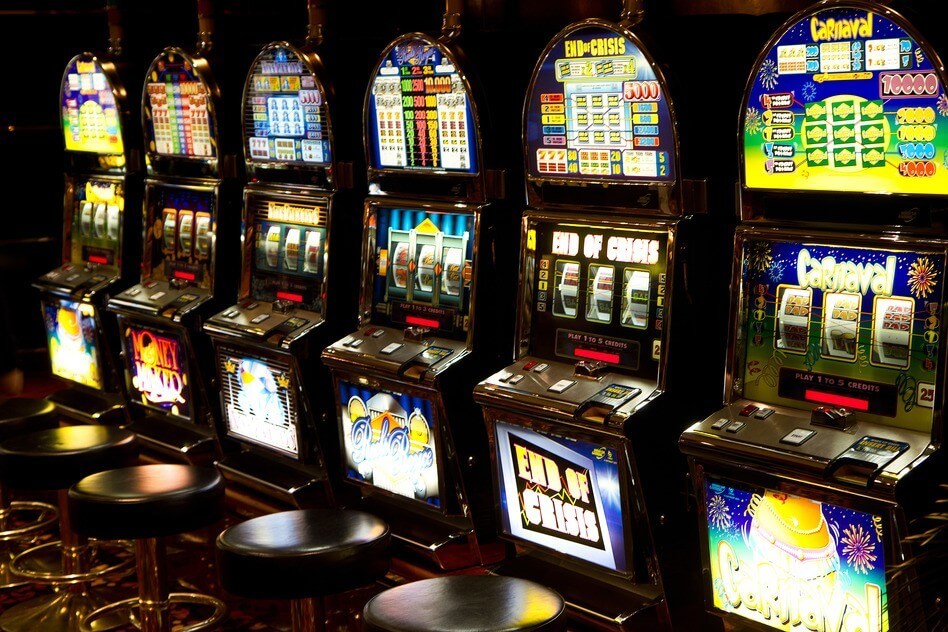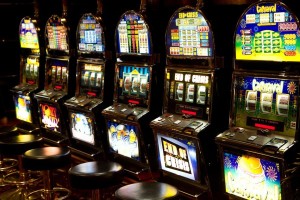 Since the invention of the slot machine in 1887, slot games have been and still remain the darling of most gamblers. Over the years, slot machines have rapidly evolved to become one of the most successful gambling machines ever created.
So, what is the secret behind the success of slot machines and all these different slot games types? The secret behind the success of slot machines is not their intricate mechanics or the allure of winning a lot of cash overnight; the secret is their ability to transform a simple gambling game into an unforgettable adventure.
Slot Games Types Today
Today, the advancement of the technology has inspired the creation of a wide variety of slot games types that cater for the various preferences out there. These types of slot games are offered in both online and land-based casinos.
In this article, we will discuss the major slot games types available today. These include; Video slots, Progressive slots, Classic slots, Fruit slots and 3D slots.
Video Slot Games
These slots have a display with graphics that emulate actual slots. Compared to normal slots, video slots like the Cat in Vegas slot game have added features depending on manufacturer specifications. They include movie cut scenes, advanced graphics/sound effects, video game features etc.  Video Slot Games are probably the most popular slot game type.
Progressive Slot Games
These are slot machines interconnected together for the main purpose of a jackpot challenge. Each slot machine in the group contributes a small amount to the final jackpot. Winning is achieved by chance, when a player spins the reel and lands on numbers, letters or symbols that are required. A particular pattern or arrangement of numbers means the player has won a certain amount usually cash.
The manufacturer of the interlinked machines is to pay the winner i.e. Playtech or NetEnt. The cash price is therefore far greater than what a single slot machine could pay on its own.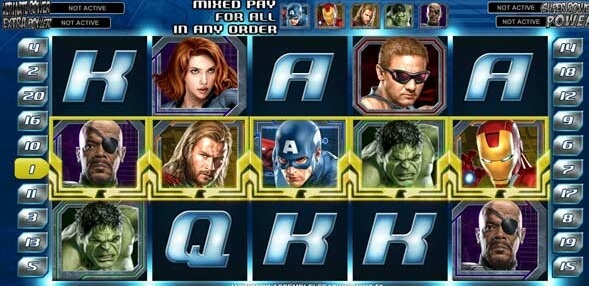 Modern slot machines have their own currency detectors as they are the main sources of revenue in modern casinos. Some also include an automatic calculator which automatically computes the value of the wagers and provides the credits player will use in gambling.
Some online casino offer the daily drop jackpots which casino players love because they can see the time remaining for a jackpot to be dropped. An example can be found at William Hill Slots section.
Classic Slot Games
Out of all the slot games types, classic slots are the most traditional slots based on the kinds of slots games that first appeared in land based casinos. They are the original slot machines with a lever on one side or a button that is pushed in order to initiate the game. Classic slots normally have one pay line, a pay table containing numbers and a small display. They also have three reels and control buttons used in playing.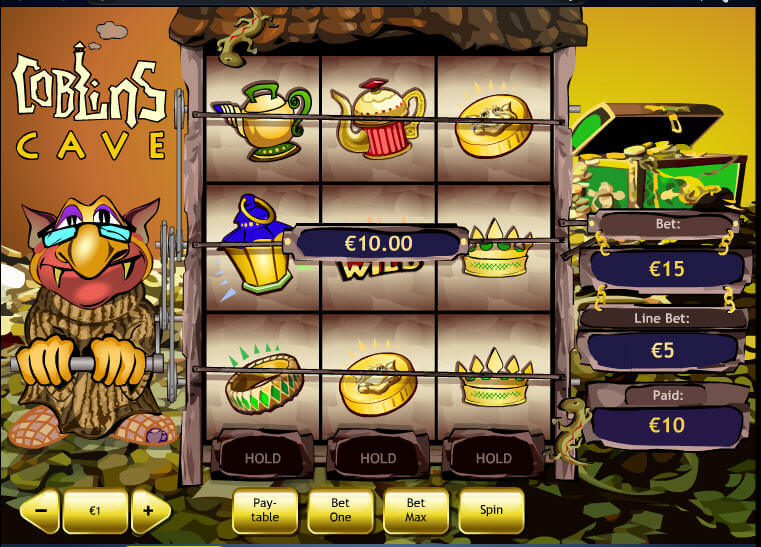 The kinds of symbols that you will find in classic slot machines may vary depending on the manufacturer. Traditional style fruit-based symbols such are pineapples, melons or apples are among the common fruit symbols you might encounter while playing today's classic slots. Apart from fruit symbols, other traditional style symbols in classic slots are lucky 7's, bars (single, double or triple) and high value card symbols.
Although classic slots are the simplest of all slots, they are certainly not the least favourite. They can still be found in some casinos in Vegas.
Fruit Slots
Just like the name suggests, fruit slots have fruit-based themes and specific combinations of fruits define a win. Fruit slots are very popular in the United Kingdom. One of the major reasons behind their popularity their fascinating nature. Although somewhat more traditional than other slot machines, fruit slots require more knack and experience in order to get a win. Also, they are quite enjoyable and rewarding to play as they have awesome features and several prizes.
3D Slot Games
3D slots are highly advanced slot games with state-of-the-art graphics and sound effects. Although they may have awesome graphics and mind blowing sound effects, the gaming experience cannot be compared to that of real 3D as they have more of a video game impression.
Unlike the original slot machine where players insert money into the slot machine and push a button or pull a lever, 3D slots are advanced and buttons can be easily pushed with the press of a keyboard or a mouse button.