Barcrest is one of the oldest companies dealing with casino gaming and is in service of its clients since 1968. There was a time when majority of the casinos games in the form of slot machines were produced by this company.
If you have been playing slots for the last twenty years then chances are that you must have played the games developed by this company. This company was in its heyday during the period between 1970 and 1990 and then internet happened.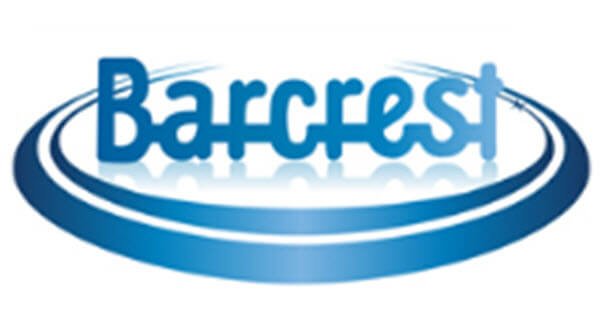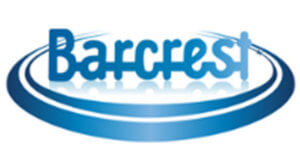 As internet provided a new platform for the slot games, Barcrest started losing its top position to the other online gaming software developers. In 1998 this company was bought by IGT for millions of Pounds and this brand started to revive. In 2011, Scientific Games from US took over this company and since then it is producing some of the strongest and excellent products which have created a strong appeal in the world of online slot gaming aficionados.
Currently Barcrest is developing both online and offline slot games. After their takeover by Scientific Games, this company is not directly involved in business to consumer operations but deals with Business to Business solutions for its clients. All of the slots developed by Barcrest are now being processed into online slot versions thus allowing millions of fans a chance to participate in their favourite Barcrest's games.
Gaming Software
Barcrest as such does not have any gaming software available. Majority of the online casinos that provide Barcrest's products use NetEnt and IGT gaming software. In other words we can say that the slot games provided by this company use gaming software of the above mentioned companies, to be accessed via different platforms. All of the online slots of this company are compatible with Android and iOS devices.
Most Popular Games by Barcrest
Being a veteran of casino gaming industry, Barcrest still reigns supreme when it comes to produce slot games that can be found in many online casinos like the William Hill slots casino. They have their priorities to develop games which have an appeal for their clientele from all over the globe. Even though the games released by this company are only a few in number per year, but they are graphically rich and involve state of the art technology to make them more innovative and entertaining. Some of the biggest and best slot games ever produced by this company include the following.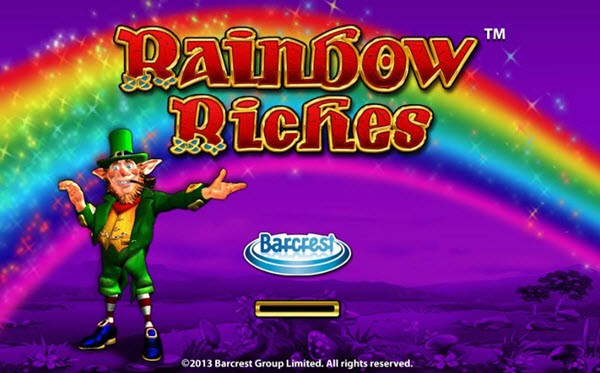 Rainbow Riches
Ooh Aah Dracula
Merry Money
Top Spot
Cashino
Money Mad Martians Cosmic Cash
Monty's Millions
Crown Jewels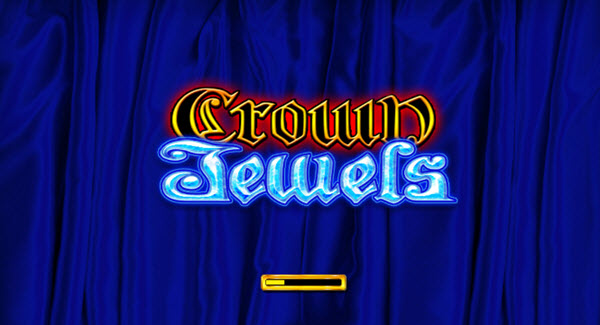 Barcrest is known for its innovation in the field of slot gaming. They are the one who first mooted the idea of providing bonuses as a part of the base slot games thus allowing the players to accumulate extra prizes. This company also introduced the first five reels slot games instead of following the three reels used in conventional games. The "High Roller" playing option available in the slot games is also their brain child.